Post Cosmetic Lymphatic Reset
Now more than ever, taking care of your immunity is critical for making it through sickness and maintaining a healthy future. Lymphatic drainage is a gentle, hands-on technique done to maintain the body's lymphatic system. Loosen Up Bodywork offers services to help you maintain the health and movement of your body so that you can go on to do the things you love. Read to learn more about the gentle treatment for a lymphatic reset!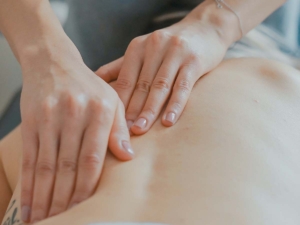 What Are The Benefits
This relaxing technique gently stimulates the movement of stagnant fluid. This massage supports proper blood circulation, body fluid balance, and supports immunity. Not only is it a relaxing massage, but it is also one that comes with benefits that relieve current pain and tension in your body, and help support you for a healthier future.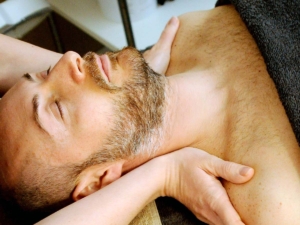 How Does It Work?
Lymphatic reset works by gently stimulating fluids that become built up. The gentle pressure allows for the fluid to begin moving through nodes and tissue without becoming stuck. Stagnant fluid in the body can lead to many health conditions along with resulting in a weaker immunity system. Loosen Up Body Work specialists are trained in this technique and have the skills necessary to structure this treatment to the specifications of every client. Since every client has different needs, our team collaborates with you and other medical providers to ensure you are getting the treatments necessary.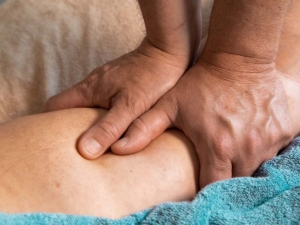 How Often Should I Be Doing It?
Weak lymphatic systems can be a result of many conditions. Serious health conditions, trauma, and stress can lead to weak and damaged lymphatic systems. Since every lymphatic situation is different for each person, how often you should get the treatment varies. Learn more about this treatment on our page and let us help you consult with your healthcare provider so that we can determine the best schedule for you!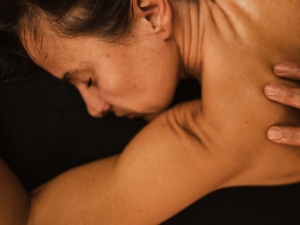 After Care Of A Lymphatic Reset
Although this is a gentle treatment, there are after-care guidelines that should be followed. As your stagnant fluid begins to move, avoiding things like excessive caffeine, alcohol, hot temperatures, and tight clothing help to increase the movement of fluid. 
Loosen Up Bodywork provides gentle treatments to provide pain-free movement within our clients. We know the importance of living a life free of pain and discomfort. All of our therapists are experts and provide quality service through understanding your pain points and working with your healthcare providers to understand the services you need. Contact us to learn more about how we can help you!
https://loosenupbodywork.com/wp-content/uploads/2022/01/Featured-Image.jpg
1000
1920
Walnut Creek Massage
https://loosenupbodywork.com/wp-content/uploads/2023/03/Loosen-Up-LogoName-Header-Transparent-1020-stacked3-300x138.png
Walnut Creek Massage
2022-01-26 14:38:06
2022-01-27 11:38:14
Post Cosmetic Lymphatic Reset