Pregnancy is hard on both the body and the mind. Fortunately, there are natural methods that can ease these struggles. Prenatal care provided by qualified therapeutic massage experts at Loosen Up Bodywork has many different benefits that can make pregnancy and labor an easier process while also benefiting your overall health. See for yourself when you schedule a session at our Walnut Creek or Danville locations and experience the positive impact our massage treatments can have now!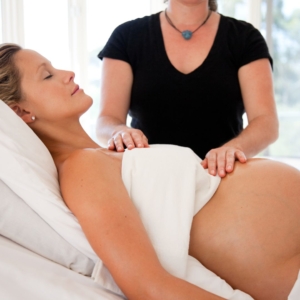 Improved Blood & Lymph Circulation
Pregnancy can have effects on your body that you might not be aware of. Prenatal massage helps to improve the circulation of blood and lymph at a time when your body needs assistance. It can help you sleep better, relax, and focus on making it through your pregnancy. Book a new client appointment now!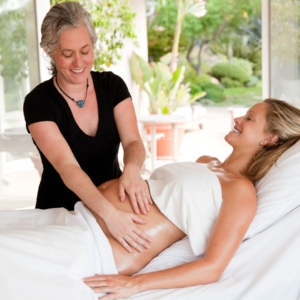 Cramps & Spasms
Common symptoms that many women experience during pregnancy include potentially intense cramps, spasms, and myofascial pain. This often occurs in the lower back, neck, shoulders, hips, and legs. This can make your pregnancy experience extremely difficult and taxing on your body. Prenatal massage can go a long way in reducing the intensity of these symptoms and decreasing your pain.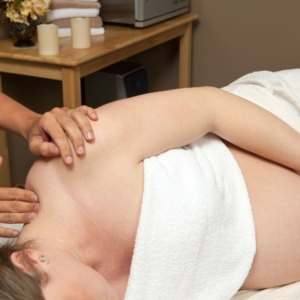 Emotional Relief
Outside of the physical symptoms that accompany pregnancy, it can also take a heavy toll on your emotional well-being. Reduction in sleep, increased stress, depression, and anxiety are frequent occurrences that make life difficult for a pregnant woman. Our prenatal care can assist in improved mood and sense of well-being. This is due in part to an increase in serotonin and dopamine along with a decrease in cortisol levels.  Also just receiving some well deserved quiet time can help tremendously.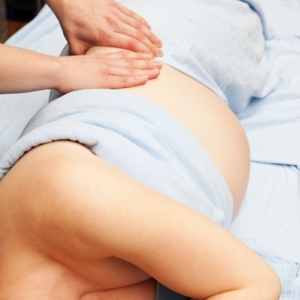 Easier Labor
One of the biggest reasons to look into prenatal massage is that it can help with forthcoming labor. There are techniques that you can learn on the massage table that can potentially lead to an easier and less painful delivery.  
Make an appointment at one of our convenient locations in Walnut Creek and Danville for prenatal massage care from Loosen Up Bodywork today!
https://loosenupbodywork.com/wp-content/uploads/2023/01/M35039-Blitz-Benefits-of-neuromuscular-and-prenatal-care.png
1000
1920
Valerie Reisinger
https://loosenupbodywork.com/wp-content/uploads/2023/03/Loosen-Up-LogoName-Header-Transparent-1020-stacked3-300x138.png
Valerie Reisinger
2023-01-05 14:38:27
2023-04-14 09:16:50
Prenatal Massage Makes Pregnancy and Labor Easier