Aromatherapy and essential oils are a wonderful way to improve your mood and decrease stress.
When choosing essential oils for home use, only use pure, high-quality oils. Ask one of our massage therapists for more information on how to choose the right essential oils for you.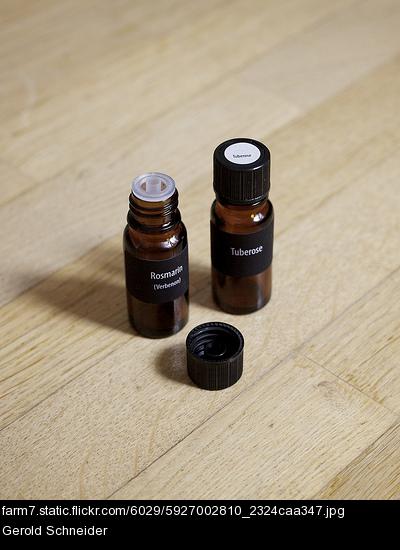 Always use a base oil like almond or grapeseed oil to blend and dilute your essential oils.
Here are some recommended essential Oils for to decrease stress:
Lemongrass
Roman chamomile
Geranium
Basil
Rose
Neroli
Lavender
Walnut Creek Massage
https://loosenupbodywork.com/wp-content/uploads/2015/04/Loosen-Up-Logo-Header.jpg
Walnut Creek Massage
2012-04-03 06:14:24
2012-04-02 22:24:25
Aromatherapy and Essential Oils to Decrease Stress