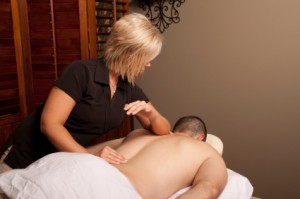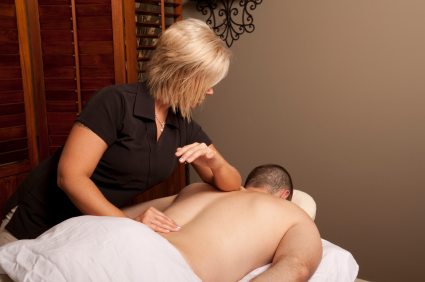 A recent Wall Street Journal article reported on scientific studies on massage therapy. One huge benefit from the research is that it could increase insurance coverage for massage.
Another benefit is the increased legitimacy of massage,  not only for pampering, but an  integral part of your Holistic Self-Care Routine.
Some of the highlighted results include:
People who receive massage once a week for 10 weeks had less pain & disability than those who didn't. Some benefits lasted more than 9 months after the last treatment.
A full-body massage boosted immune function and lowered heart rate and blood pressure in women with breast cancer undergoing radiation treatment.
A 10-minute massage upped mitochondria production, and reduced proteins associated with inflammation in muscles that had been exercised to exhaustion.
The article gives helpful tips on finding a qualified massage therapist. At Loosen Up Bodywork, all of our massage therapists have over 500 hours of training and are Certified and Licensed by the State of California. We guarantee that our clients will love the quality and care our massage therapists provide.
https://loosenupbodywork.com/wp-content/uploads/2015/04/Loosen-Up-Logo-Header.jpg
0
0
Walnut Creek Massage
https://loosenupbodywork.com/wp-content/uploads/2015/04/Loosen-Up-Logo-Header.jpg
Walnut Creek Massage
2012-03-13 08:48:25
2013-11-18 11:29:47
More Studies Show the Health Benefits of Massage Therapy