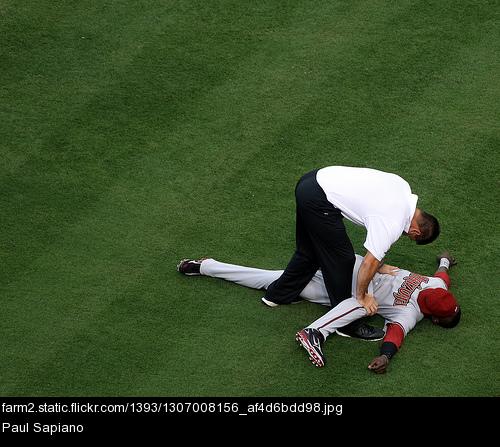 The benefits of massage therapy for athletic training have been in the spotlight of many news articles recently. A study performed by the Buck Institute has demonstrated what we have known for years.
Athletes that receive massage therapy after events and training experience a decrease in recovery time and an increase in ability to
perform.
Read more about the Buck Institute massage study in the Marin Independent Journal.
Walnut Creek Massage
https://loosenupbodywork.com/wp-content/uploads/2015/04/Loosen-Up-Logo-Header.jpg
Walnut Creek Massage
2012-02-15 06:11:48
2012-03-02 09:21:37
Health Benefits of Massage for Atheletes